Heather and Chestnut Honey
300g | 500g | 1100g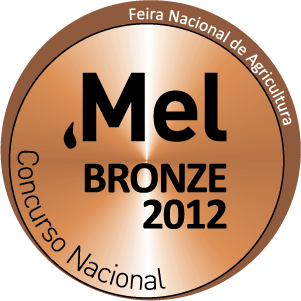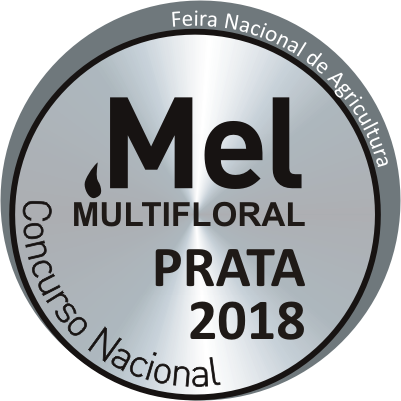 A dark honey with a strong taste collected by the bees in the upper slopes of Serra da Malcata.
It has a very intense and persistent aroma with salty and bitter notes. A honey suitable for people who prefer less sweet products.
LEAFLET TEXT
Back in 1898, Jorge de Almeida Lima acquires and explores his first beehives in Quinta do Lameiro, his country estate in Benfica, outskirts of Lisbon. In 1974, intent on starting a beekeeping activity, his great great grandchildren decide to restore the old hives.

First in Quinta do Lameiro and, since 1979, in Serra da Malcata, installing their company in Penamacor.
Serra da Malcata, a natural mountain reserve covering 52 000 acres, was chosen for its remoteness and the richness of its wild flora, namely heathers and wild lavender, from which bees produce high quality honeys. Serramel produces its honeys and pollen in a privileged area, a place where nature is still intact and admirable. From there, we bring them to you.
The honey produced in the higher slopes of Serra da Malcata, where heathers predominate, has a dark colour and a strong taste – Heather Honey. On the lower slopes, where wild lavender prevails, honey has a light colour and an aromatic taste – Wild Lavender Honey. The beehives in the middle slopes, with access to heathers and wild lavender, produce our tasty Heather and Wild Lavender Honey.
Oak Honey, with a very dark colour and distinctive flavour, is produced in the north of Serra da Malcata, in the oak forests along the banks of the Côa River.